A British aid worker has made sporting history in a country that is still facing enormous challenges after decades of war writes Laura Pitel in The Independent.
A British volunteer worker, wants to see rugby spread to schools across the country.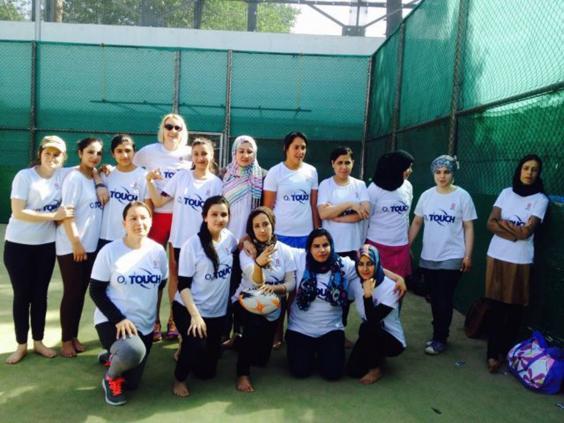 There is a national women's football team, a boxing team and even a women's cycling squad whose members, according to Ms Wanduragala, are "tiny" and wear jackets that make them look like the Pink Ladies from the musical Grease.
The British government is mulling over the prospects for building on the inaugural rugby session to provide more training as part of its broader efforts to improve the lives of Afghan girls and women. Ms Wanduragala's dream is to see the game expand into schools across the country. She stressed that it is still very early days, and it would take time and effort for a new game to take hold and grow. She is quietly confident, however, that it could happen. "The younger generation is really interested in sport and there's real potential," she said. "In the long term I'd love to see them playing in the Rugby World Cup. That would be awesome."
Read the orginal story in The Independent HERE.